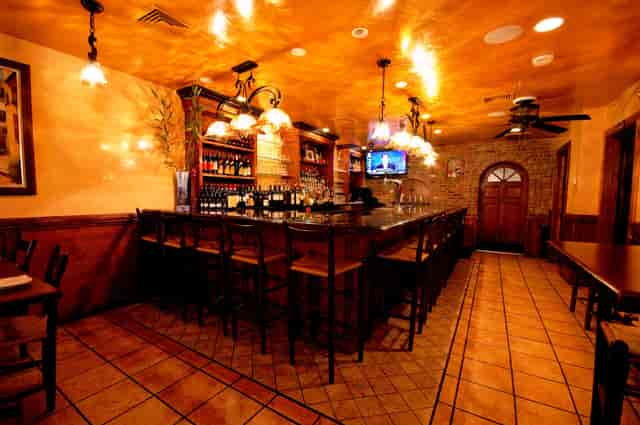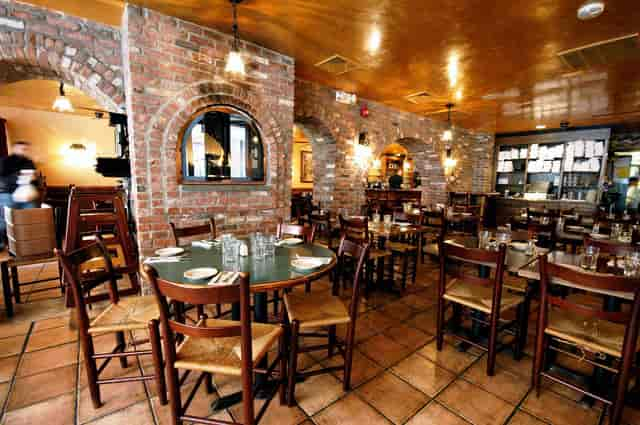 Antico Forno
Boston, MA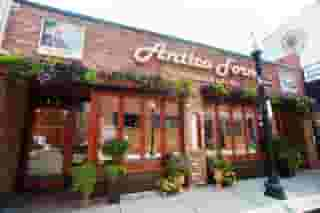 "The Most Authentic Italian Restaurant"
Antico Forno is billed as "The Most Authentic Italian Restaurant," and we're hard pressed to argue. This mainstay in Boston's North End manages a cozy mom-and-pop atmosphere with world-class traditional cuisine. Entrees like Saltimbocca di Pollo and Linguine al Frutti di Mare hearken back to the old country, but Antico Forno is best known for its brick-oven pizzas piled high with house-made Italian sausages and mozzarella.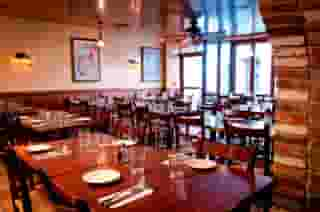 About Antico Forno
Most everything is cooked in a burning brick oven, as our restaurant's name implies (antico forno means "old oven"). The salsiccia e broccoletti pizza is a marvel of fresh dough, bitter broccoli rabe, homemade sausage and buffalo mozzarella. And we're not kidding about the brick-oven thing; lamb, chicken dishes, even the mashed potatoes, have that caramelized, crispy crust that comes from searing with intense heat.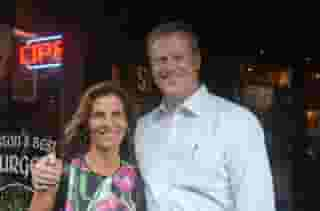 Support Diabetes Awareness
We are proud supporters of the Joslin Diabetes Center and Juvenile Diabetes Research Foundation (JDRF). This cause is very near and dear to our owner's heart! Carla Agrippino-Gomes has been committed to both these organizations since her son David was diagnosed with Type 1 Diabetes on his 1st birthday. It is her way of "thanking" the institution for taking incredible care of her son over the last 24 years.
Visit Us
Boston, MA
93 Salem St., North End
Boston, MA 02113

Hours
Monday - Thursday:
11:30 am - 10:00 pm
Friday - Saturday:
11:30 am - 10:30 pm
Sunday:
11:30 am - 10:00 pm