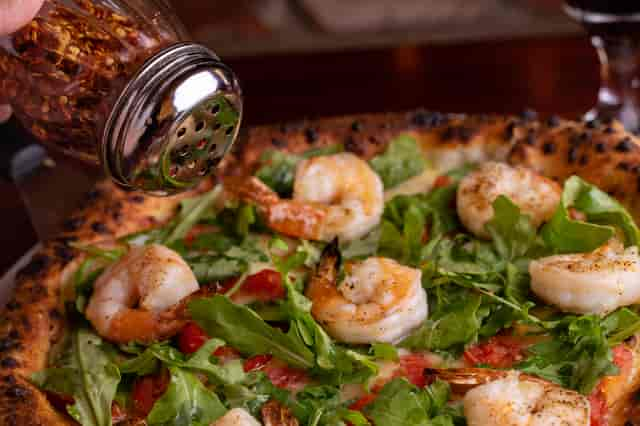 Parking Tips
I. From the T
Haymarket T Station ( green and orange Lines) at most 5 min a way: Cross over the Big Dig park and take first street on left (Salem), we are located on right inside at 93 Salem St.
II. Validated Parking
Antico Forno validates parking at the Parcel 7 Garage (formerly the Sudbury Garage) from Congress St, make a right on Sudbury St and entrance is on right inside on ramp, for the following rates: $1.00 for up to 2 hours. $3.00 for 3 hours – bring your parking ticket to Antico Forno for validation stamp – VALIDATION VOID AFTER 3 HOURS. Parkers will then be charged the regular rate of $5.00 per hour for the FULL TIME the vehicle was parked.

Note: Directions to this parking lot are a little bit tricky, do not go to 136 Blackstone Street Boston, MA 02109, which is their office address, Zoom in and out on this map , Parcel 7 is located right above Haymarket T station, brick building. While you drive on Congress St. take a right on Sudbury St and then right inside is the Entrance on the ramp (B). Just add you address in the field (A) of the form and you will get directions to the Parcel 7 Garage Entrance.
III. Nearest Parking Lot
Lot on Cooper St. , which is next street on the left after you passed Antico Forno. NO validate, it will cost you at least $25